Valued Customers and Partners,
Tomlinson is monitoring the status of the novel coronavirus. We want to assure our customers and partners that we are currently operating and continuing to provide service throughout our group, while taking all possible measures to protect our employees, customers and the public.
We are following the updates and protocols posted from the Ottawa Public Health, Government of Canada Health and Safety guidelines, WHO, and will take additional measures as they arise.  Hygiene and cleaning standards have been increased for equipment, vehicles and workspaces. Our top priority is the health of our employees and the public.
As of today:
All our worksites, processing facilities, hauling districts, plants, quarries and pits remain open and in full operation
All waste services are running as usual
Our facilities and trucks are operational, we will still deliver your construction material with no delays
Our construction sites will still be active following their original schedule
To protect the health and well-being of our employees and customers we are implementing the following changes:
Avoid in person contacts when possible
Enhanced cleaning protocols at the offices, job sites and vehicles will be performed
Any employee who travelled abroad including to the United States is mandated to self-isolate for 14 days
As we continue operating under these circumstances, rest assured that The Tomlinson Group and all our employees will continue offering the highest and safest level of service.
Feel free to contact us with any question through our standard channels or at info@tomlinsongroup.com
Sincerely,
Ron Tomlinson
We are Eastern Canada's leaders in transportation infrastructure and environmental services.
The Tomlinson team takes pride in the work we do for our customers.
Whether you're a contractor, a municipality or a local homeowner, we're here to help.
Our Commitment
On every job, we demand the highest quality standards in all our products and services. We provide the safest work environment possible for our employees, our customers, and our community. Our business is conducted ethically and professionally to inspire pride in our employees, our work, and our company.

Ron Tomlinson / CEO
200000
TONNES OF WASTE DIVERTED FROM LANDFILL EACH YEAR
14
NUMBER OF PITS AND QUARRIES
3550
LANE KILOMETRES OF ASPHALT PAVED IN PAST 5 YEARS
The Tomlinson Group of Companies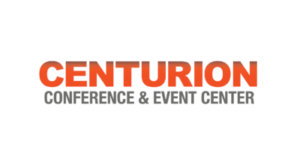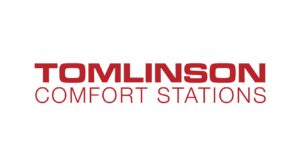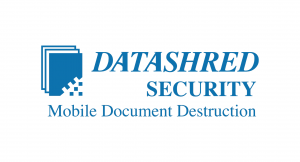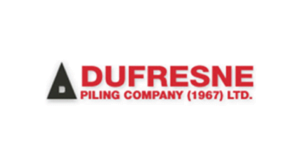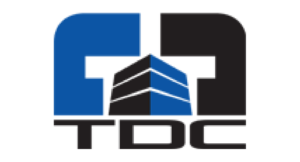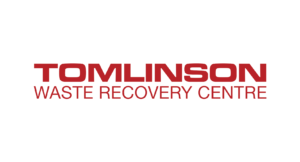 ENVIRONMENTAL SERVICES
Tomlinson serves its commercial, municipal, and residential clients with a broad spectrum of innovative, flexible and integrated management services for solid and industrial waste.
CONSTRUCTION SERVICES
Tomlinson builds communities by providing a comprehensive range of services and materials. From quarrying to demolition/remediation, sewer/watermain and piling/shoring services to road building, structures and site development.
Life at Tomlinson
Building Tomorrow's Leaders