CAIVAN DEVELOPMENTS
Canada
---
At Caivan Communities we have a curiosity for what makes our favorite places special. This drives us and our creative process. Community building doesn't begin and end, it evolves and grows.  Caivan Communities is active in Ottawa, the Greater Toronto Area and in Southwest Florida with more than twenty communities and two thousand acres.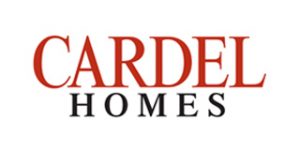 CARDEL HOMES
Canada
---
Cardel Homes has been building for over 40 years, and we're still setting new benchmarks as we deliver what modern families want: well thought-out floorplans, features that make life easier and great value in a great home. In short, our homes are built for real life.

CLARIDGE HOMES
Canada
---
Incorporated in 1986 by founder and President Bill Malhotra, Claridge Homes is an award-winning leader in the Ottawa residential development market.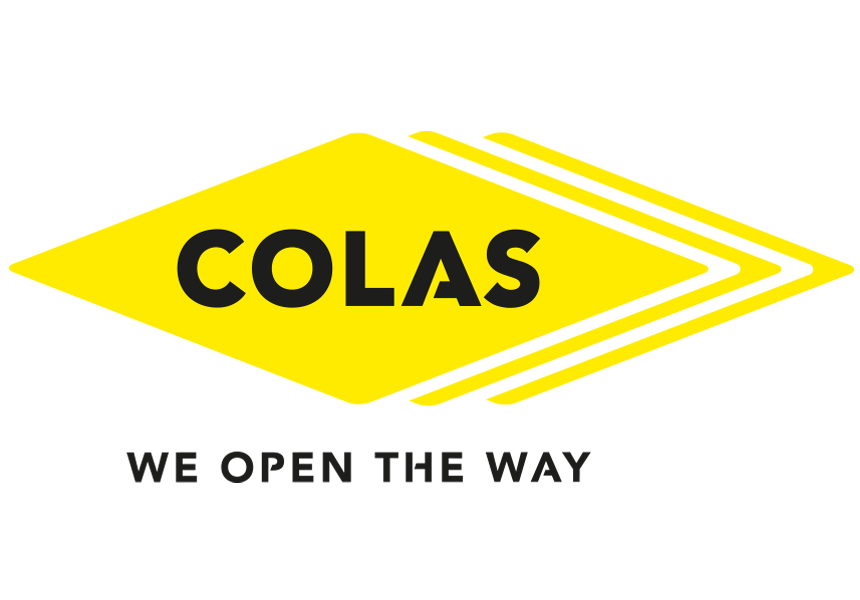 COLAS
Canada
---
The Colas Group is a leader in construction and maintenance of transportation infrastructure. It is active in the construction and maintenance of road, air, rail and maritime transport infrastructure, urban development projects and recreational facilities.

COLONNADE BRIDGEPORT
Canada
---
If you take a 25-year-old real estate company with exceptional operational and reporting capabilities and combine that with a younger, innovative company backed by industry veterans with a track record of success, you get a winning combination. That's Colonnade BridgePort.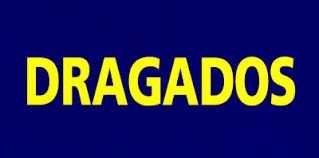 DRAGADOS
Canada
---
Dragados specializes in civil infrastructure and construction, successfully implementing a variety of transportation, mass transit, dams, and tunnel projects.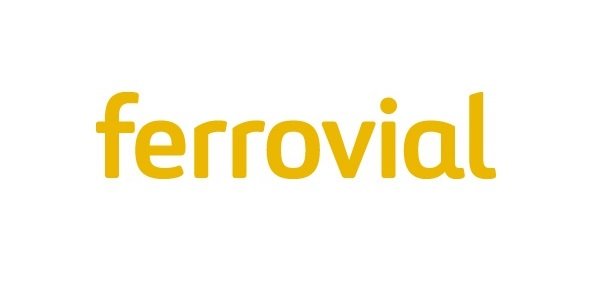 FERROVIAL
Canada
---
Ferrovial is one of the world's leading infrastructure operators and municipal services companies, committed to developing sustainable solutions. It provides the design and construction of infrastructures in the areas of civil engineering work, building and industrial construction.

HUNTINGTON PROPERTIES
Canada
---
A full-service company with 1.3 million square feet of commercial real estate under management. Operating in the National Capital area since 1996, Huntington Properties manages all aspects of commercial property acquisition, development, and operations.

MATTAMY HOMES
Canada
---
Mattamy Homes is the largest privately owned homebuilder in North America, with a nearly 40-year history of operations across the United States and Canada. Every year, Mattamy helps 7,000 families realize their dream of home ownership.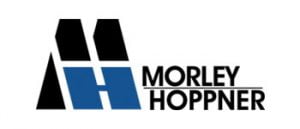 MORLEY HOPPNER
Canada
---
Morley Hoppner Group is a dynamic Ottawa-based real estate development firm focused on mixed use and recreation developments that respect and enhance city neighbourhoods. We provide a single point of contact for all forms of contracting from the earliest planning stages of a project to its end.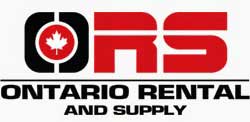 ONTARIO RENTAL SUPPLY
Canada
---
Ontario Rental and Supply is the one stop rental shop for Construction equipment and tool rentals in Ottawa and Ontario.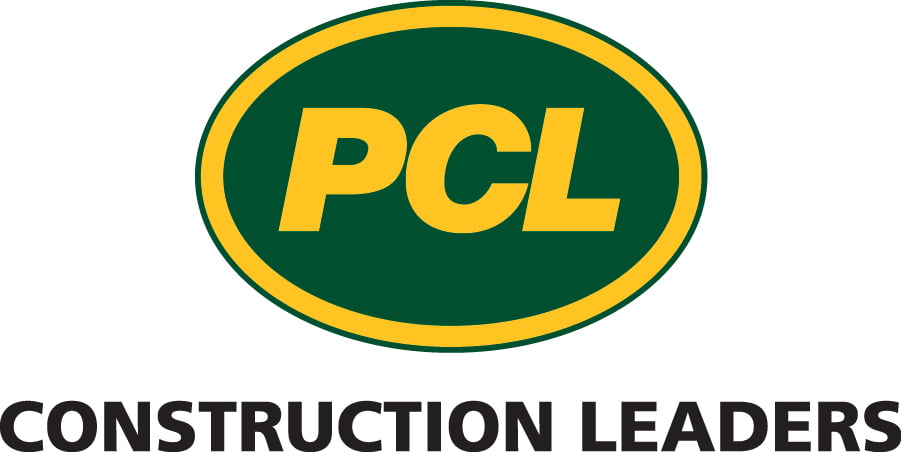 PCL
Canada
---
PCL focuses on large commercial, institutional, industrial, and civil construction projects. As Canada's largest construction contractor, the organization also offers construction services for smaller, unique special projects.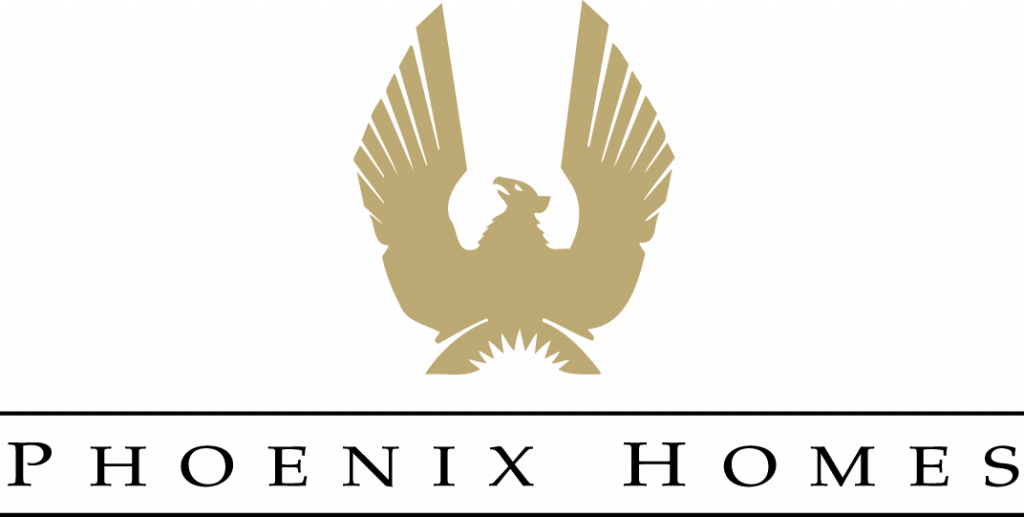 DCR/PHOENIX HOMES
Canada
---
Since its inception, the DCR/Phoenix Group of Companies has developed more than 7000 serviced lots in the Ottawa area. In addition to developing land for its own use, the company also sells serviced lots to other Ottawa builders. DCR/Phoenix is well-known for its extensive product range, which includes infill sites, standard subdivisions, and estate lots.

PLENARY
Canada
---
Plenary Group is an independent long-term investor, developer and manager of public infrastructure, specializing in public-private partnerships. They are able to provide finance, design and construction, complementary commercial development and the ongoing management and operation of the asset.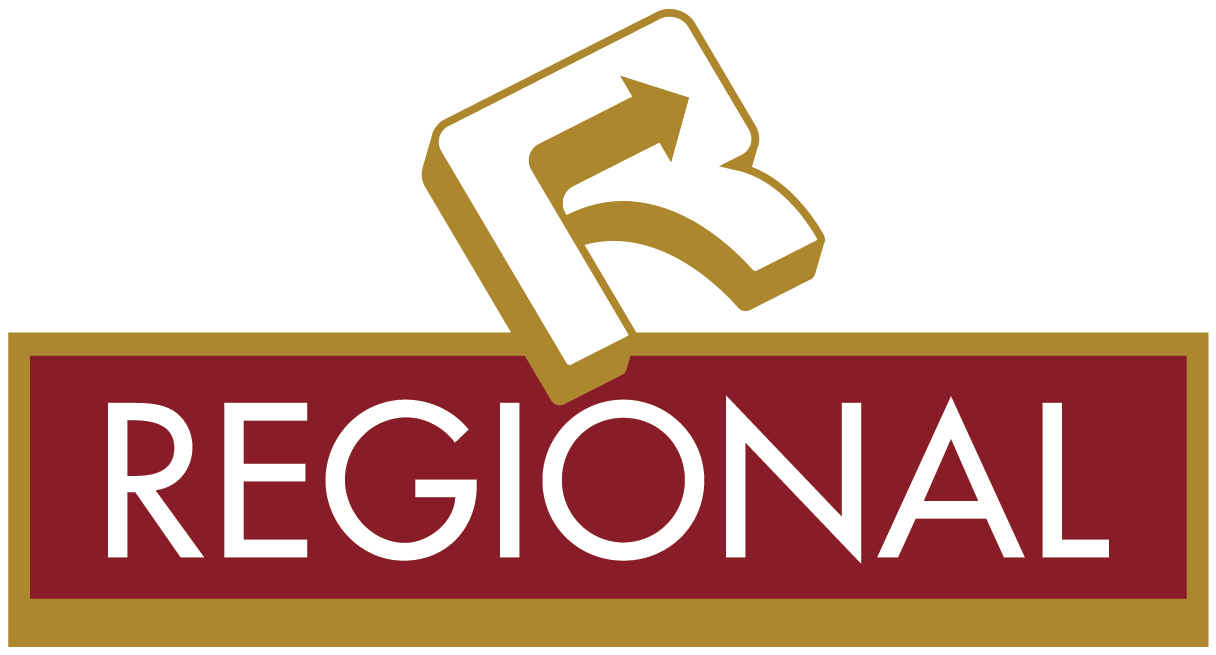 REGIONAL GROUP
Canada
---
The Regional Group is a real estate investment, development and asset management company that develops and builds real estate opportunities in Ottawa and Canada's National Capital Region.

RICHCRAFT
Canada
---
For more than 30 years, Richcraft has been building neighbourhoods and creating community in Canada's capital city.

SENATORS Sports & Entertainment
Canada
---
A division of Capital Sports Management Inc. (CSMI), specializing in the design, development, financing and long-term management of arena facilities in North America through Public Private Partnerships with the City Of Ottawa.

TRINITY
Canada
---
Trinity is a leader in mixed-use developments across Canada. The group has created over 25 million feet of retail space across Canada, with many of their properties representing the finest examples of mixed-use land development in the industry.

WINDMILL DEVELOPMENTS
Canada
---
Windmill is a visionary real estate development company dedicated to transforming conventional development practices using the triple bottom line approach of people + planet + profits. We harness innovations that optimize the use of land, water, air, energy and building materials towards a goal of zero ecological footprint.