CLARIDGE HOMES
Canada
---
Incorporated in 1986 by founder and President Bill Malhotra, Claridge Homes is an award-winning leader in the Ottawa residential development market.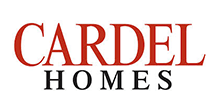 CARDEL HOMES
Canada
---
Cardel Homes has been building for over 40 years, and we're still setting new benchmarks as we deliver what modern families want: well thought-out floorplans, features that make life easier and great value in a great home. In short, our homes are built for real life.

MATTAMY HOMES
Canada
---
Mattamy Homes is the largest privately owned homebuilder in North America, with a nearly 40-year history of operations across the United States and Canada. Every year, Mattamy helps 7,000 families realize their dream of home ownership.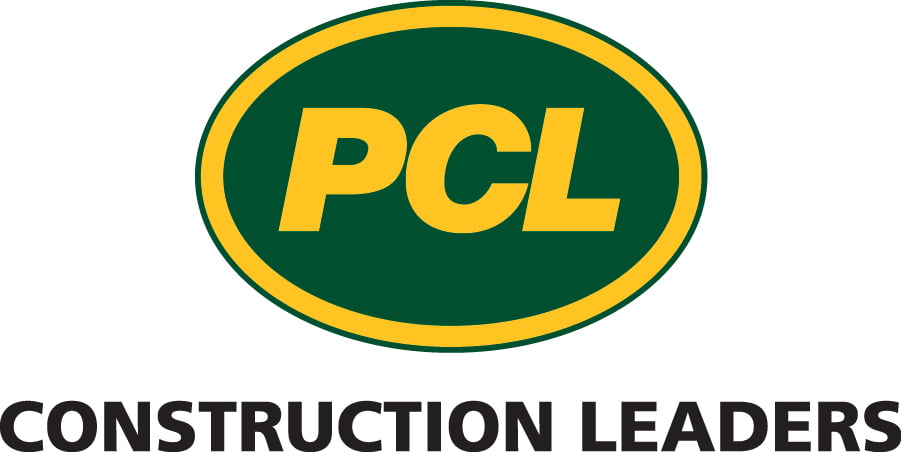 PCL
Canada
---
PCL focuses on large commercial, institutional, industrial, and civil construction projects. As Canada's largest construction contractor, the organization also offers construction services for smaller, unique special projects.

RICHCRAFT
Canada
---
For more than 30 years, Richcraft has been building neighbourhoods and creating community in Canada's capital city.

SENATORS Sports & Entertainment
Canada
---
A division of Capital Sports Management Inc. (CSMI), specializing in the design, development, financing and long-term management of arena facilities in North America through Public Private Partnerships with the City Of Ottawa.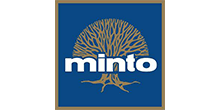 MINTO
Canada
---
Since 1955, The Minto Group has created better places to live, work and play. It has built more than 80,000 new homes, manages more than 17,000 residential rental homes and apartments, and carries a commercial portfolio of more than 2.5 million square feet of office and retail space.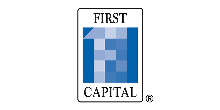 FIRST CAPITAL
Canada
First Capital Realty is one of the largest owners, developers and operators of necessity-based real estate located in Canada's most densely populated urban centres. First Capital Realty is renowned for our highly selective and strategic locations, our functional designs, our thoughtfully assembled mix of uses and our commitment to excellence in property operations.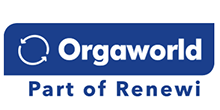 ORGAWORLD
Canada
---
Orgaworld is the only business within its branch that focuses on all parts of the organic waste processing cycle: they develop, build and manage their own plants and facilities.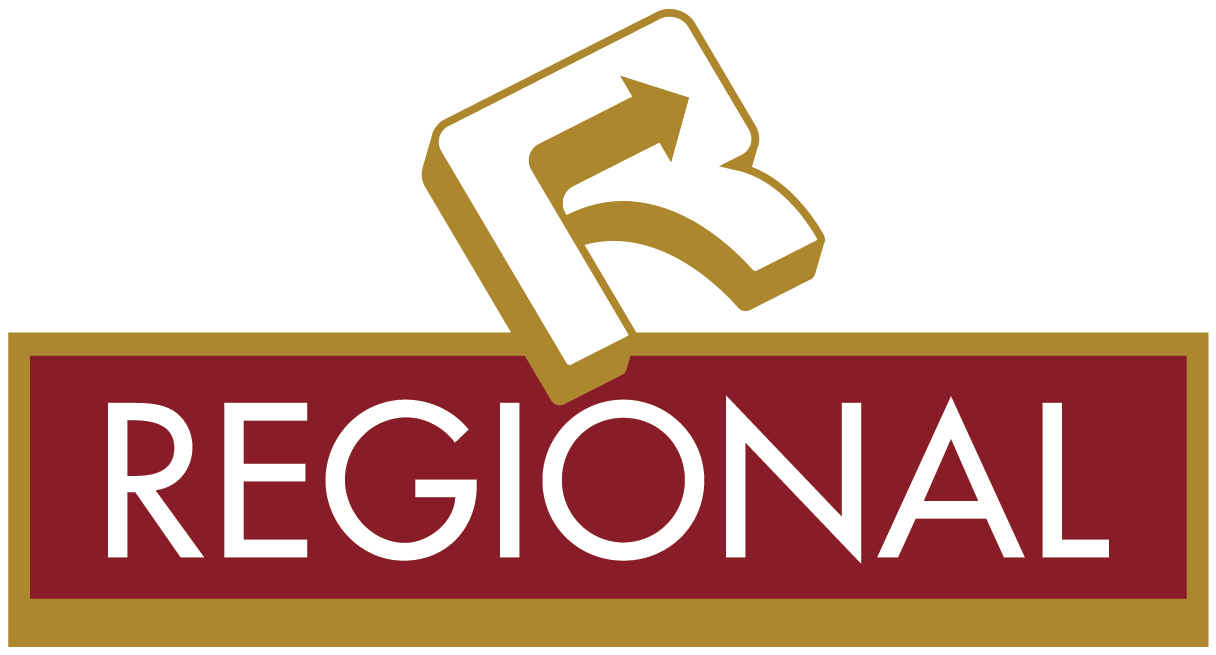 REGIONAL GROUP
Canada
---
The Regional Group is a real estate investment, development and asset management company that develops and builds real estate opportunities in Ottawa and Canada's National Capital Region.