Organic Waste Management
Tomlinson Organics
Tomlinson's organic processing facility converts green waste into high-grade compost used by commercial landscapers and home gardeners to enhance their soil, and by engineers and contractors to control erosion.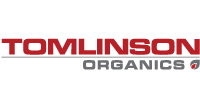 Sound Waste Management
Tomlinson Organics incubates and commercializes unique environmental technologies and develops sustainable waste management strategies for its clients. This commitment creates unique capabilities to support our customers in conserving natural resources and recycling usable resources back into the supply chain.
Tomlinson Industrial Waste Division in Kingston operates under ISO 9001:2000, ISO 14001, and OSHAS 18001 accreditations.
High Grade Compost
Conserving and protecting our environment for today and tomorrow includes sustainable organic waste management that supports landfill diversion. Most of us generate large amounts of "green waste" – items like food scraps and food soiled paper. While we may compost in our own yards, the majority of our green waste ends up in already over-stuffed landfills. And that is a waste of our environment's valuable resources. Tomlinson Organics offers an alternative way to dispose of food scraps, food soiled paper, as well as plant and wood waste.
The resulting high-grade compost and mulch created at the facility is used by engineers and contractors to control erosion, as well as commercial landscapers and gardeners to improve their soil quality.
Commercial Compost Collection
A list of what we do and do not accept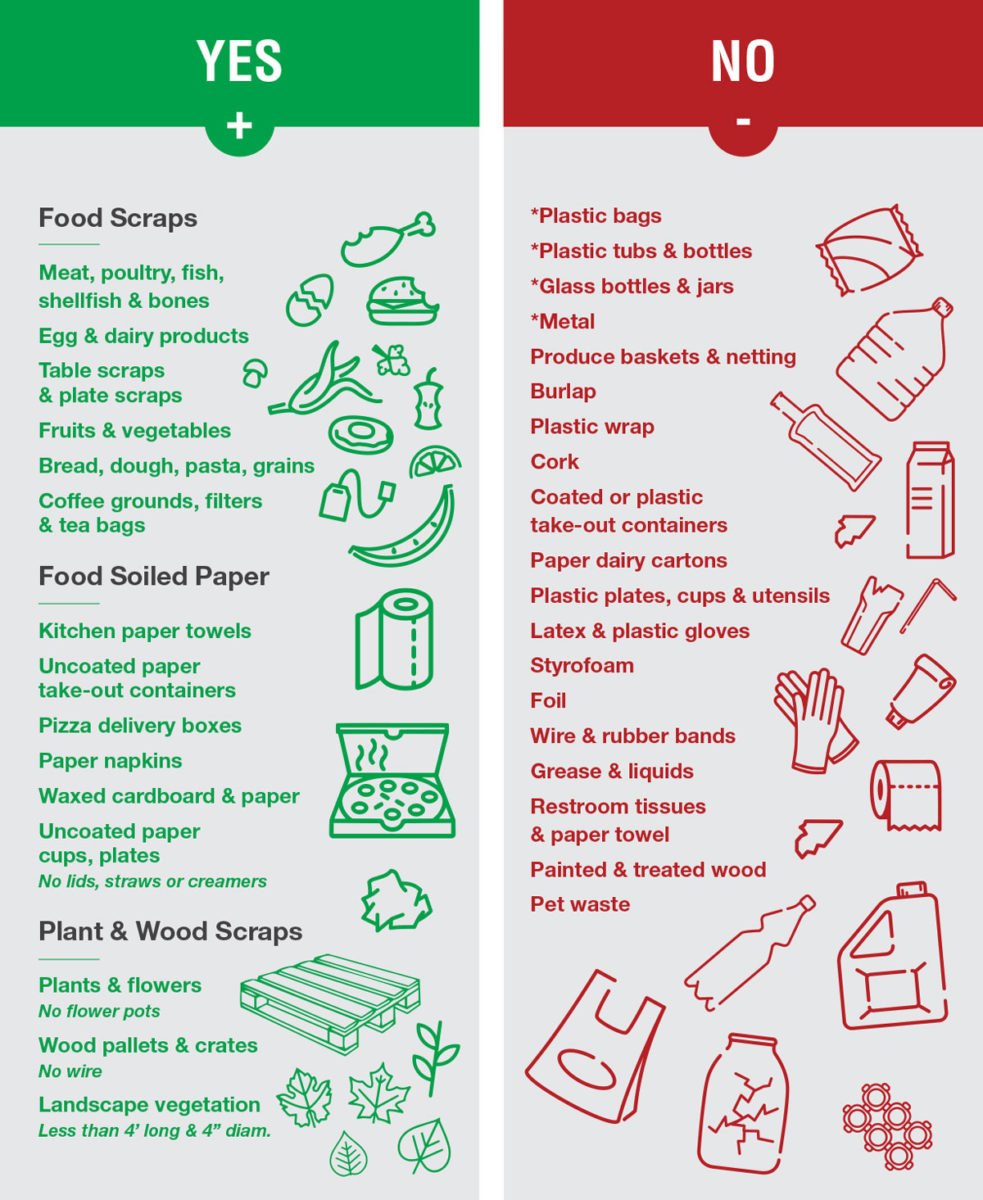 ORDER QUALITY COMPOST
Have a landscaping or gardening project?
Enhance your soil with quality A and AA compost from Tomlinson Organics.
Email
CALL (613) 546-0884
DROP OFF YOUR GREEN WASTE
Monday – Friday 8 am – 5 pm
2069 Joyceville Rd
Kingston, ON K0H 1Y0
CALL (613) 546-0884
Environmental Services Brochures
Learn more about Tomlinson's full range of Solid Waste Environmental Services:
Learn more about Tomlinson's full range of Industrial Waste Environmental Services: