When you work with our team, you can be assured that you are getting the best people for the job. Our knowledgeable, professional & committed employees have an unwavering work ethic, unparalleled customer service and uncompromising approach to safety and the environment. With more than 50 years of experience, we have gained a reputation for dependability, quality and great service. By focusing on creativity and innovation, Tomlinson finds solutions where others see barriers. Some of our capabilities include: - Complete management and construction of large civil, municipal & commercial infrastructure projects - Complete site development from excavation to asphalt with LEED certified material management - Solutions for infrastructure construction and rehabilitation, storm, sanitary water servicing, sewer and watermain installation, road and bridge construction, environmental servicing, waste management, remediation and demolition, etc. For more information and a full list of capabilities and products offered, please visit our website:
http://www.tomlinsongroup.com/
R.W. Tomlinson is in Ottawa, Ontario.
1 day ago

8 hours ago
This winter season Tomlinson has set out to help raise funds and food for the Ottawa Food Bank.

If you'd like to get involved and donate, connect to our Tomlinson Ottawa monetary donation page:

https://t.co/1hYSL6MbjQ https://t.co/HG9VtuO7C6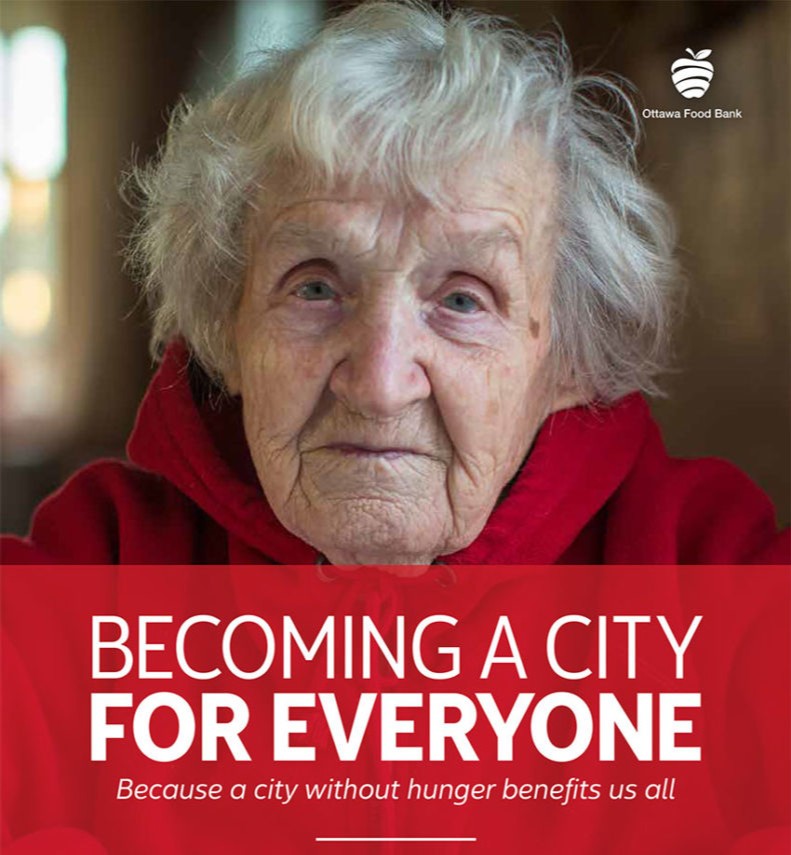 2 days ago
Employee development is key to Tomlinson's success, building our people and the next generation of construction leaders. We're very proud to have our Operational Leadership Program recognized by the Canadian Construction Association with Gold Seal Certification. https://t.co/iRsO2vId0X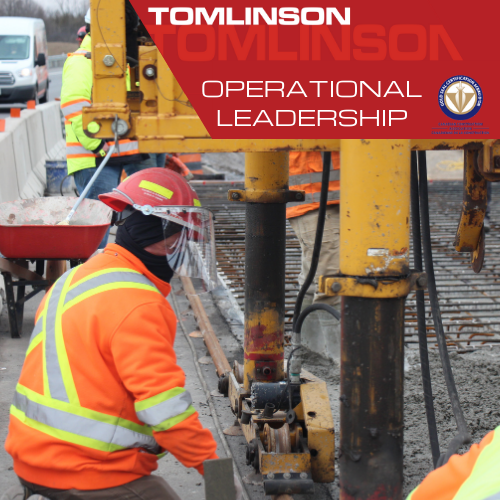 4 days ago
A great progress shot of a barrier wall going up at the Barrhaven Amazon project. Keep up the good work team! #TomlinsonRedArmy https://t.co/4pqYvivvcw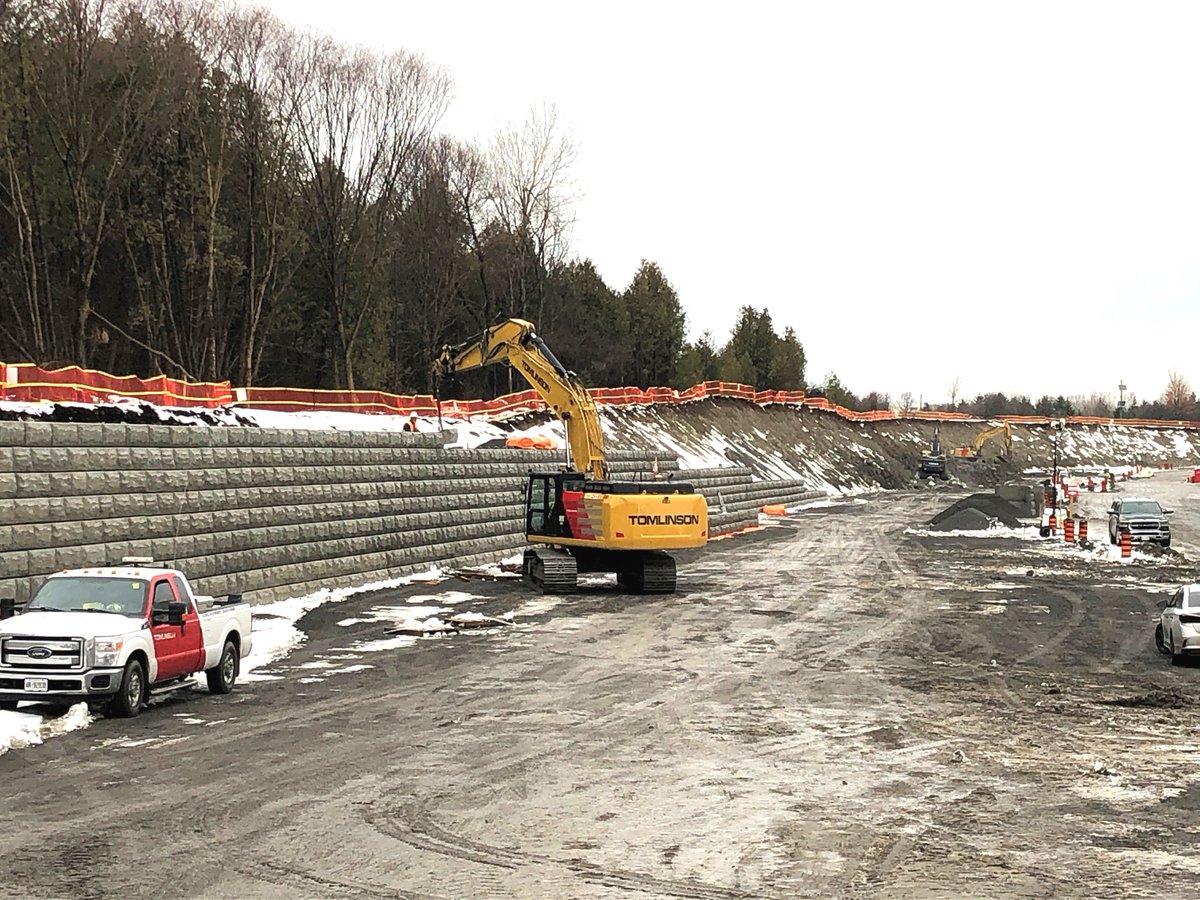 1 week ago
It's official! One month until Christmas! When shopping for gifts this year, try to remember to shop and support local businesses.

Tomlinson employees, remember that your employee discount cards outline many local businesses that you could buy from! #supportlocal https://t.co/1uWV37ixrA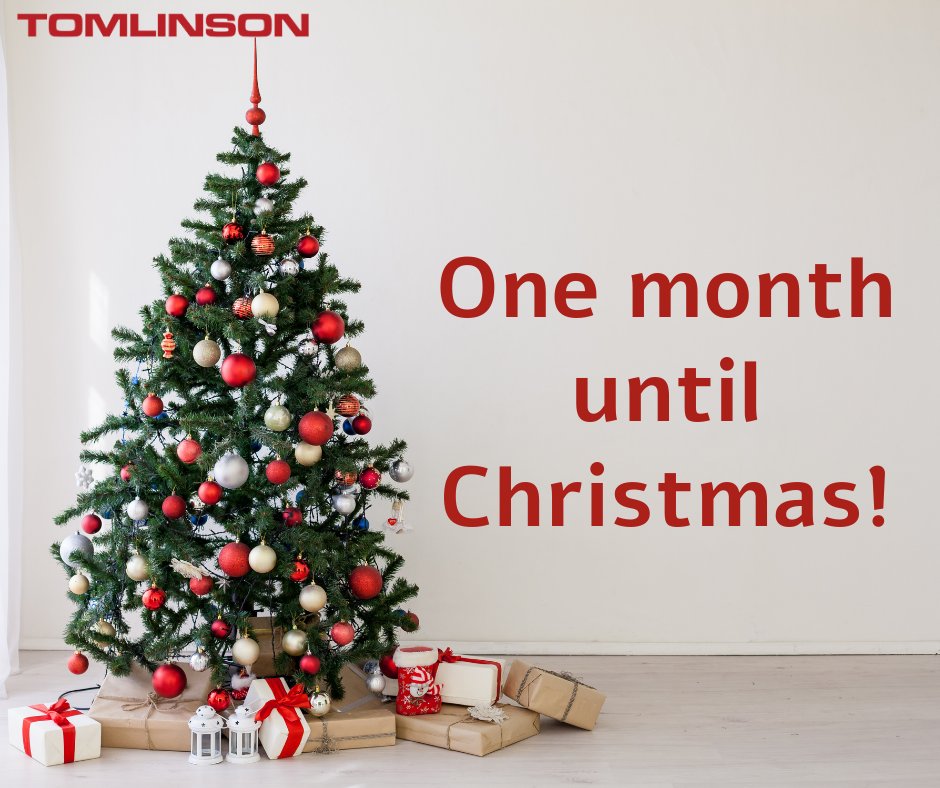 3 weeks ago
Beware, it's Friday the 13th! Here's a shot from our Tomlinson Fear Street. How appropriate for a day like today! https://t.co/xNH1ca8JKC