The Tomlinson Group of Companies is Eastern Canada's leader in environmental, construction and transportation infrastructure services. The third-generation family-owned business is headquartered in Ottawa, Ontario. Through six decades of growth and innovation, Tomlinson has become a fully-integrated corporation providing a large array of turnkey services to its municipal, provincial, residential and industrial customers. Tomlinson boasts a staff of over 2000 skilled professionals and tradespeople. Tomlinson's size and streamlined/consolidated structure allows the company to retain specialized technical expertise and centralized administrative resources to implement functional quality, safety, and environmental management systems. Our group of companies offers:
Road Building, Structures & Site Development
Sewer & Watermain
Piling and Shoring
Demolition & Remediation Services
Concrete Supply
Specialty Sand Products, Aggregates and Asphalt Supply
Environmental Services
Biosolids and Organics Management
Datashred Security
Specialized Parts Manufacturing and Machining
Tomlinson's high standards have helped the company raise the bar for quality, professionalism, and customer satisfaction. Tomlinson developed a governing set of corporate Core Values that promote quality, safety, and service both internally and externally. By conducting its business in line with this set of Core Values, Tomlinson is able to consistently provide its customers with high quality materials and services that satisfy the most stringent municipal, provincial, and national standards.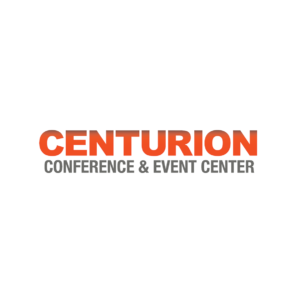 Centurion Conference & Event Center
---
The Centurion Conference and Event Center's mission is to provide the highest standard of service excellence, luxury, and fine food. We service meetings, conferences, banquets, trade shows, receptions, conventions, weddings, social gatherings, and many other engagements.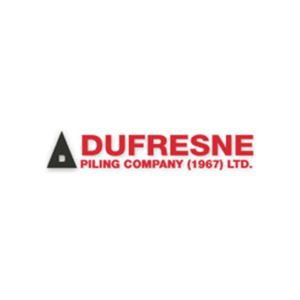 Dufresne Piling
---
Dufresne Piling offers a range of cost effective and reliable solutions including; Piling & Caissons, Shoring, Excavation & Backfill and Site services. We specialize in large and complex excavation projects for residential, commercial, industrial and government sectors. We strive to provide the most economical foundation system for your project needs.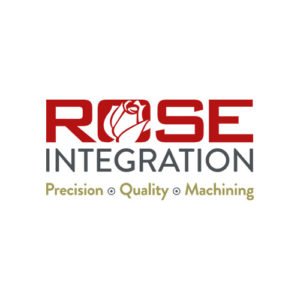 Rose Integration
---
Rose Integration is an AS9100D certified, full-service milling, turning, machine and complex assembly shop with one of the most diversified offerings in the industry. We specialize in precision 3, 4 & 5 Axis CNC machining. Using state-of-the-art equipment, we develop parts and specifications, and work with outside processes for numerous sectors including Aerospace, Defense, and Industrial.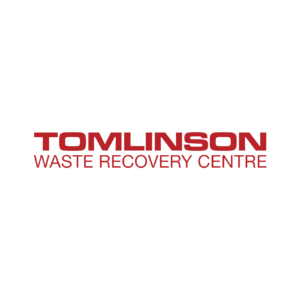 Waste Recovery Centre
---
In a market where contractors, builders, businesses and homeowners continue to embrace sustainability and environmentally conscious concepts like LEED and BOMA BEST, the Tomlinson Waste Recovery Centre makes it easier for everyone to play their part in protecting the environment.