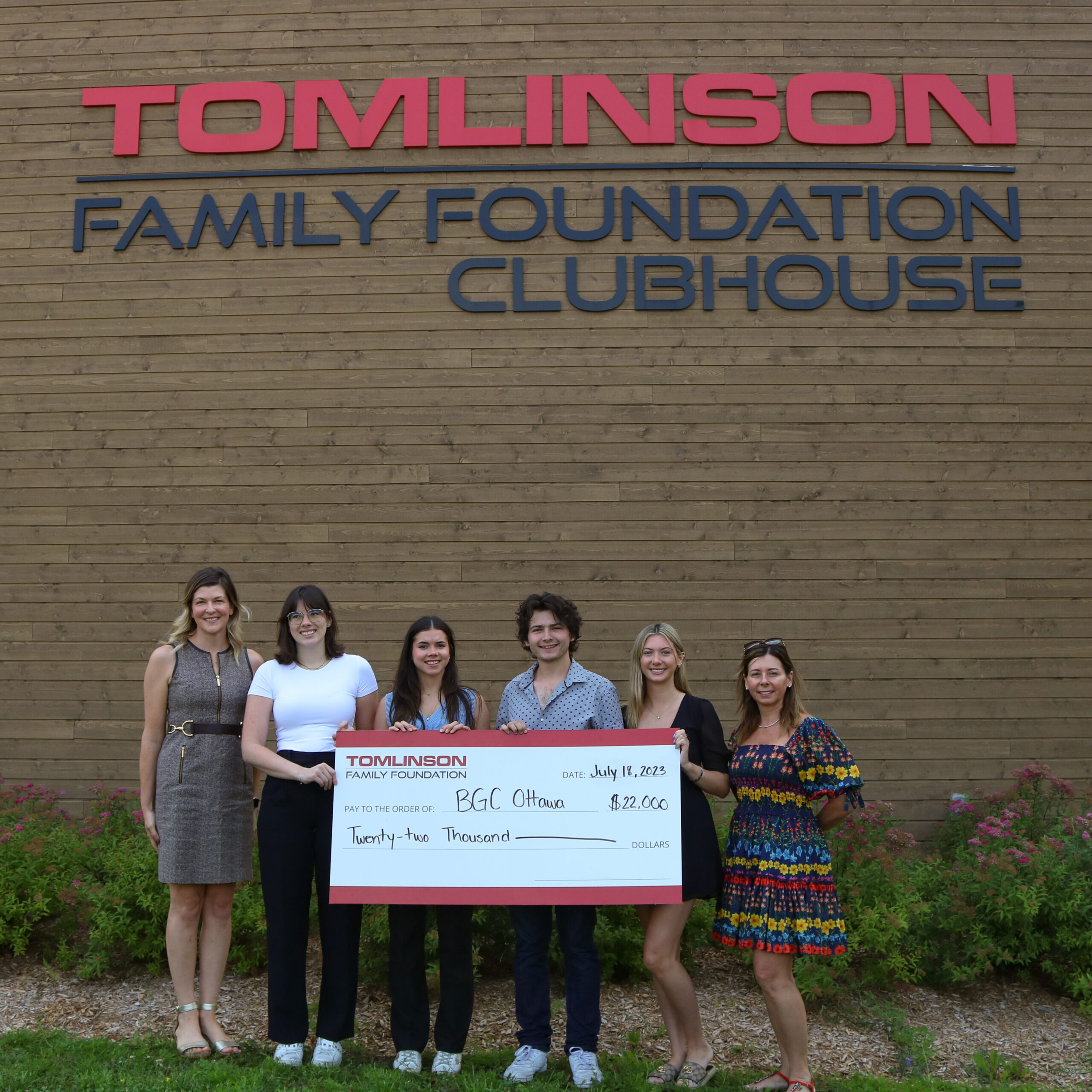 Tomlinson's 2023 Show & Shine Raises Money for Charity
Once a year, Tomlinson invites the automotive community to come together to celebrate their passion, and raise money for the Boys and Girls Club of Ottawa. This year, our 3rd annual event brought in a huge crowd and amazing donations! Cars from all genres attended, from classics, to imports, race cars, and customs.  There were an estimated 300+ cars who joined for the day, and found parking anywhere they could!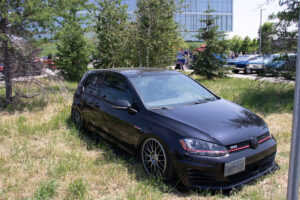 We were joined by Adam Joiner, the BGC of Ottawa CEO, for a special message and thank you.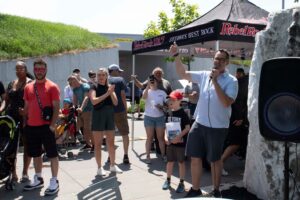 With over 300 cars participating and hundreds of community members coming out to support our cause, we were able to raise an incredible $11,000!
But the generosity didn't stop there. Tomlinson stepped up and matched the donation, bringing the total amount raised to an astounding $22,000!
This event was not only a chance to showcase some amazing cars, but also an opportunity for us to come together and make a difference in the lives of those in our community. The funds raised will go towards supporting the Boys and Girls Club of Ottawa, and the important work they are doing.
We want to thank everyone who participated in this event, whether by bringing their car, volunteering their time, or simply coming out to show their support. It's through the collective efforts of our community that we can make a real impact and create positive change.
We look forward to continuing this tradition and hosting more events that bring us together for a great cause.