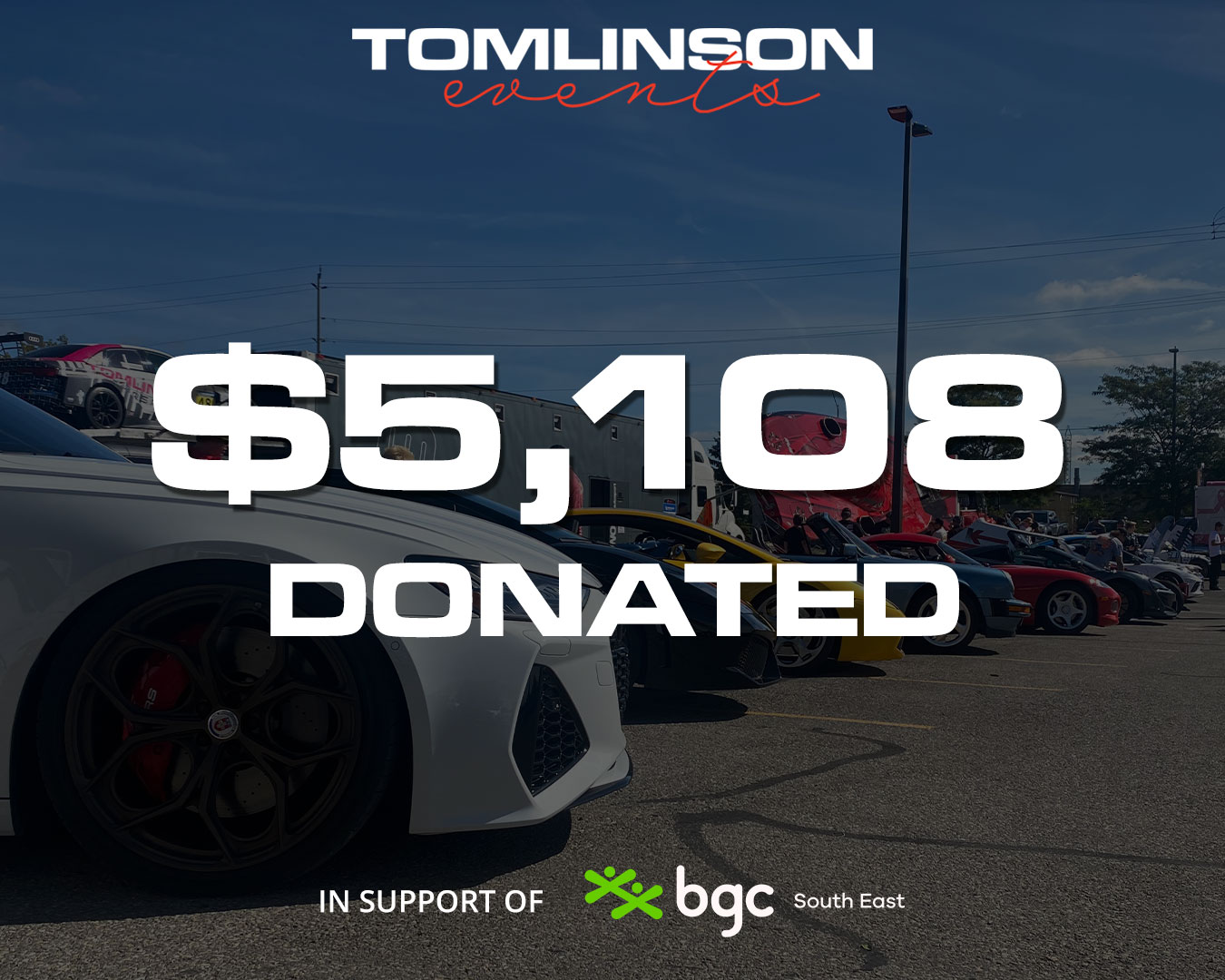 Tomlinson Brings Their Show & Shine to Kingston
We are thrilled to announce that our first-ever Kingston Show & Shine car show was a huge success! The event was held on Saturday September 9th, and we were overwhelmed by the tremendous turnout from the community. Car enthusiasts of all ages came out to enjoy the show and support a great cause.
We saw a wide variety of cars at the event, ranging from classic vintage cars to modern sports cars, and everything in between. The event was a true celebration of the automotive industry and the passion that people have for their cars.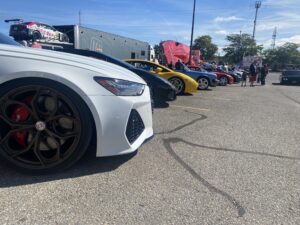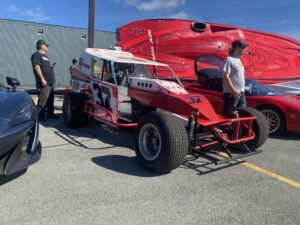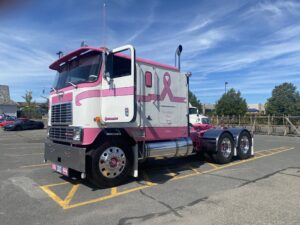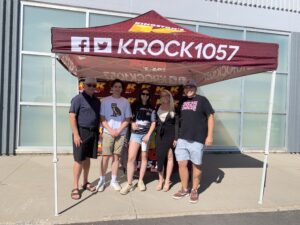 We were also delighted to have the local radio station, K-Rock 105.7, on board as a media partner for the event. They helped us to promote the event and provided some great music throughout the day.
The best part of the event was that we were able to raise $2554 for the Boys & Girls Club of South East. This amount will be matched by the Tomlinson Family Foundation, bringing the total donation to $5108. We are proud to support the Boys & Girls Club and their mission to help children and youth reach their full potential.
Congratulations to our 5 "Best in Show" winners who walked away with custom trophies from Turbo Parts Canada.  You were all deserving of these accolades for your own unique reasons.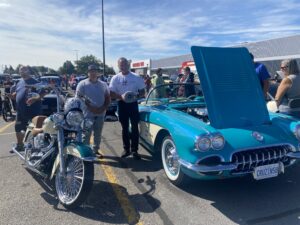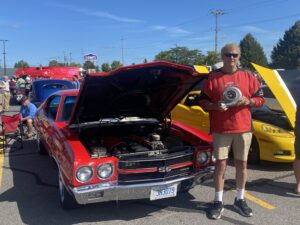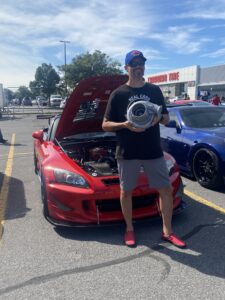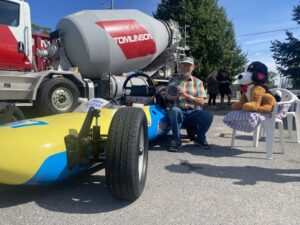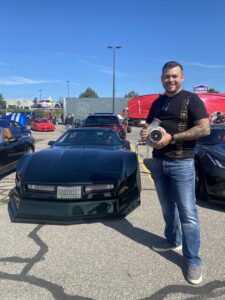 Overall, we are extremely grateful to everyone who attended the Kingston Show & Shine car show and helped make it such a great success. We look forward to hosting more events like this in the future and continuing to give back to our community. Thank you for your support!