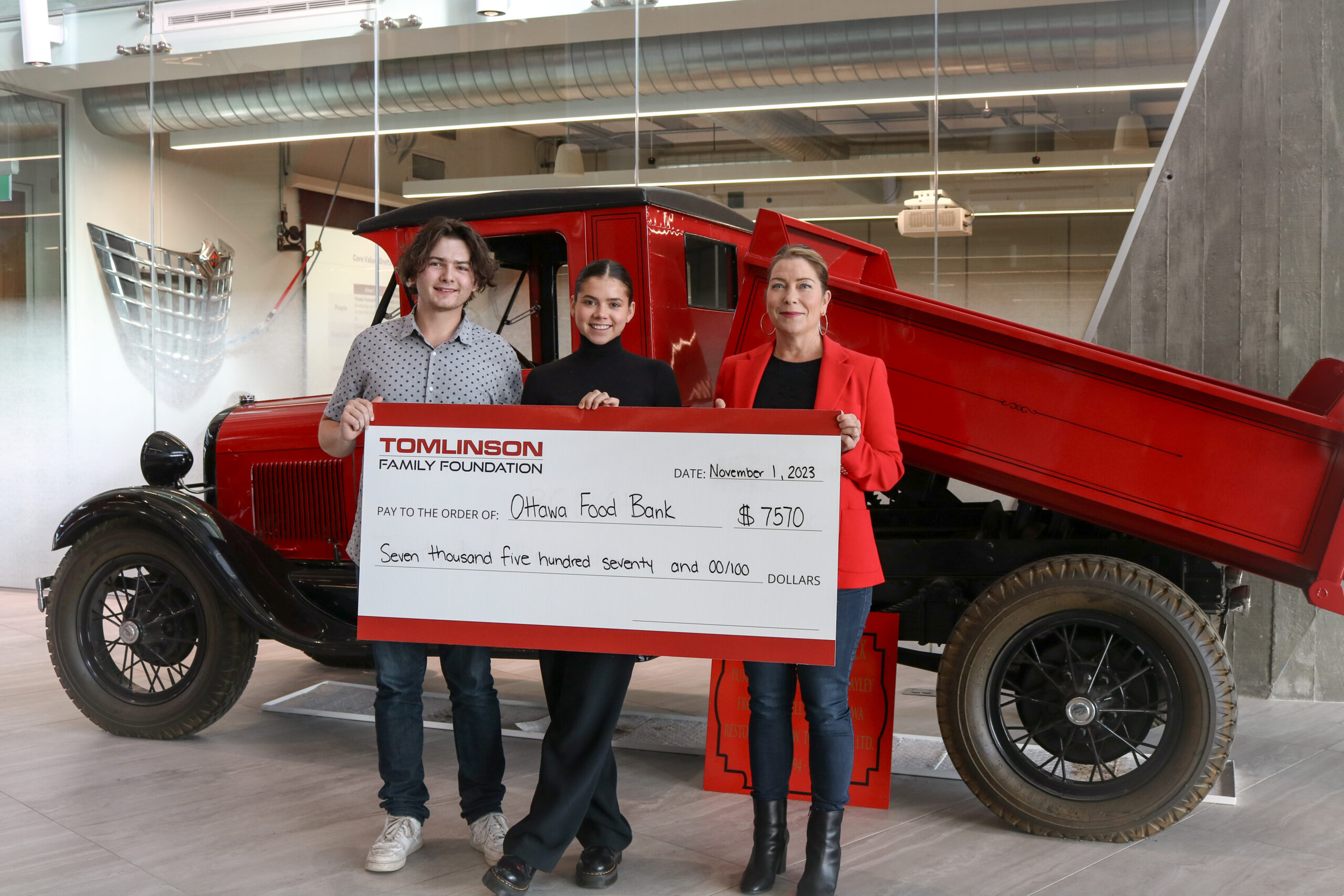 Tomlinson Answers the Call for Help from the Ottawa Food Bank
In August of 2023, news of the Ottawa Food Bank cutting volunteer shifts due to lack of donations began circling around Ottawa.  As many local companies, we immediately knew we had to help.  During this time, Tomlinson's annual Employee Appreciation Event was also days away.  Each year, a local charity is chosen to be recipients of this event, and none seemed more deserving than the Ottawa Food Bank.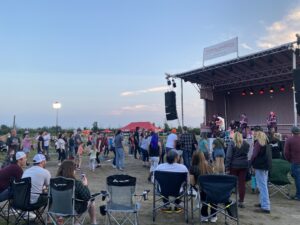 As our employees flooded the event grounds, so did the donations.  By the end of the night, our employees raised $2,000!  Although this is an amazing achievement, many were asking how they could help more.  Our donation campaign extended to our following employee event in September, where employees purchased 50/50 tickets in support of the Food Bank.  At the same time, other employees organized direct donation campaigns online and bake sales.  In the end, our amazing team was able to raise $3,785 through all these initiatives.  The Tomlinson Family Foundation stepped up to match this, and increase the total donation to $7,570.
This contribution was made possible thanks to the incredible efforts of our dedicated employees, who spearheaded several initiatives to raise funds for this important cause. We would like to extend a special thank you to the Tomlinson Family Foundation and their unwavering support of these employee-led efforts. Together, we can make a difference in the fight against hunger in our community.