We are Eastern Canada's leaders in transportation infrastructure and environmental services.
The Tomlinson team takes pride in the work we do for our customers.
Whether you're a contractor, a municipality or a local homeowner, we're here to help.
ENVIRONMENTAL SERVICES
Tomlinson serves its commercial, municipal, and residential clients with a broad spectrum of innovative, flexible and integrated management services for solid and industrial waste.
CONSTRUCTION SERVICES
Tomlinson builds communities by providing a comprehensive range of services and materials. From quarrying to demolition/remediation, sewer/watermain and piling/shoring services to road building, structures and site development.
Our Commitment
On every job, we demand the highest quality standards in all our products and services. We provide the safest work environment possible for our employees, our customers, and our community. Our business is conducted ethically and professionally to inspire pride in our employees, our work, and our company.

Ron Tomlinson / CEO
The Tomlinson Group of Companies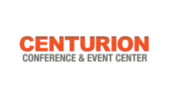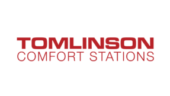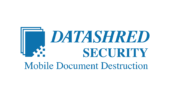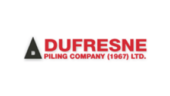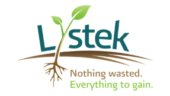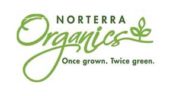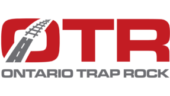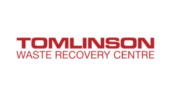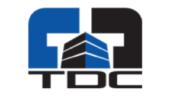 Tomlinson offers fully integrated transportation infrastructure and waste management services for the Municipal/Provincial/Federal, Residential and Industrial, Commercial & Institutional sectors.
MUNICIPAL / PROVINCIAL / FEDERAL
Tomlinson's municipal services range from waste collection, recycling and landfill management to complex and integrated Provincial and Federal transportation infrastructure projects. Our experience and expertise ensures we can meet the regulatory, budgetary and time demands of municipal projects throughout Ontario.
Dumpster rentals, concrete, portable toilets – Tomlinson has everything you need for your home renovation project. Regardless of the size of your project, Tomlinson's comprehensive array of construction-related and waste management services will help your project run smoothly.
INDUSTRIAL, COMMERCIAL & INSTITUTIONAL
Whether you are planning a subdivision, industrial facility, or commercial project, Tomlinson has the high quality products and expertise in project management, heavy civil and environmental services to be your infrastructure partner and deliver outstanding results.                    
Life at Tomlinson
Building Tomorrow's Leaders
200000
TONNES OF WASTE DIVERTED FROM LANDFILL EACH YEAR
14
NUMBER OF PITS AND QUARRIES
3550
LANE KILOMETRES OF ASPHALT PAVED IN PAST 5 YEARS