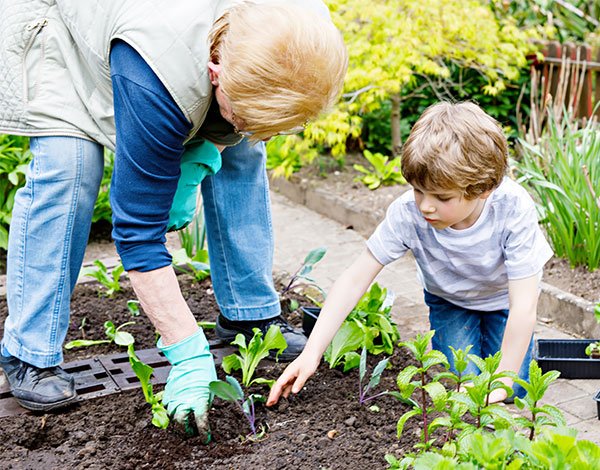 Tomlinson rebrands Organics division in Kingston
Tomlinson is strengthening its position as the largest provider of Environmental and Transportation Infrastructure Services in Eastern Ontario, by rebranding its Norterra Organics facility as Tomlinson Organics. This unique facility converts green food and yard waste into high-grade A and AA compost and mulch used by commercial landscapers and home gardeners to enhance their soil, and by engineers and contractors to control erosion. The inclusion of this capability within Tomlinson's extensive Environmental Services offering provides a turnkey solution for sustainable waste management.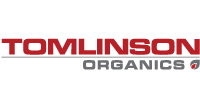 "We are committed to a resource recovery approach that protects our valuable resources and supports the circular economy through leading-edge organics management for our customers," said Stephanie Tessier, VP Business Development, Tomlinson. "Tomlinson Organics is an example of innovative technology at work, transforming green waste into valuable products and reducing the amount of waste sent to landfills."
Tomlinson Organics incubates and commercializes innovative environmental technologies. Alongside its high-grade compost, the facility has recently met Provincial and Kingston standards for top soil, making a previously hard-to-source product available for customers. The site also manages the entire collection program of Green bins for the City of Kingston, as well as collecting unsaleable food waste from 'pre-consumer waste streams' such as grocery stores. The rebrand includes a new logo, web presence and marketing materials to align the division with the Tomlinson brand.
---
About Tomlinson Group of Companies
Ralph Tomlinson founded R.W. Tomlinson Cartage in 1952 with one single-axle dump truck. Now celebrating 65 years, the company is now Eastern Canada's leader in environmental and transportation infrastructure services. Providing a comprehensive range of products and services in quarrying, construction, trucking and environmental industries, Tomlinson continuously strives to deliver the highest standard of quality and value to its customers, partners and employees. Investment in its communities, people, processes, resources and equipment has earned Tomlinson a reputation for excellence, integrity, innovation and teamwork. For more information, please visit www.tomlinsongroup.com.