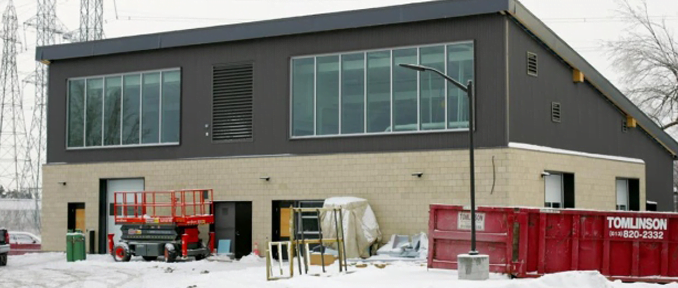 Tomlinson involved in construction of new special Trades Centre in Ottawa
Tomlinson is proud to be involved in the construction of a new space designed to help train 300 young people a year. An initiative of the Ottawa's Youth Services Bureau and the Ontario Government, the Trades Centre located at the intersection of Walkley Rd and Hawthorne Ave. Will offer training, employment possibilities and hope to youth involved with the law. There are hopes that a nearly-finished special training centre will help troubled youth to either avoid or transition from a life of crime.
Construction at the new building is on track to finish by end of January.
To read the full CBC article click here.