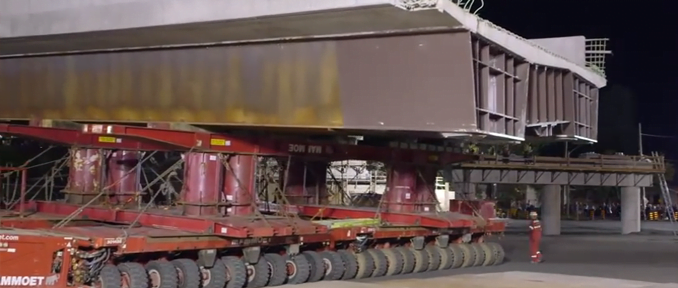 City of Ottawa Recognizes Tomlinson's Quality, Work Ethic and Excellence
Tomlinson is recognized by the City of Ottawa for its exceptional work on the Lees Ave Bridge Rapid Replacement. Who would have thought a decade ago that replacing a 2100 tonne bridge over the Ottawa Queensway was possible?
"I would like to thank you and all of the OLRT-C team, and the subcontractors that were involved with the Lees Avenue heavy lift project this past weekend.
This heavy lift project was a well planned and executed and an excellent example of the team work…"