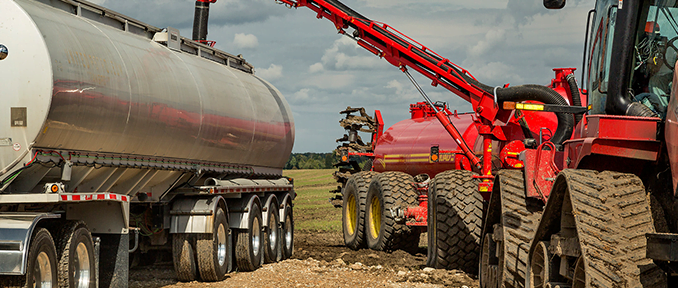 Another Federal Registration Received for Award-Winning Biosolids Process – A First for Western Canada
Cambridge ON – In addition to the national environment award the City of North Battleford (City), Saskatchewan received from the Canadian Association of Municipal Administrators (CAMA) in June of this year, for the implementation of its Lystek biosolids and organics processing technology, the City can also now claim that it is the first community in Western Canada to receive a federal registration from the Canadian Food Inspection Agency (CFIA) for the LysteGro biofertilizer being produced at its Wastewater Resource Recovery Centre (WRRC). This is the sixth Lystek-enabled, thermal hydrolysis facility to receive this important distinction.
To read full release: click here.